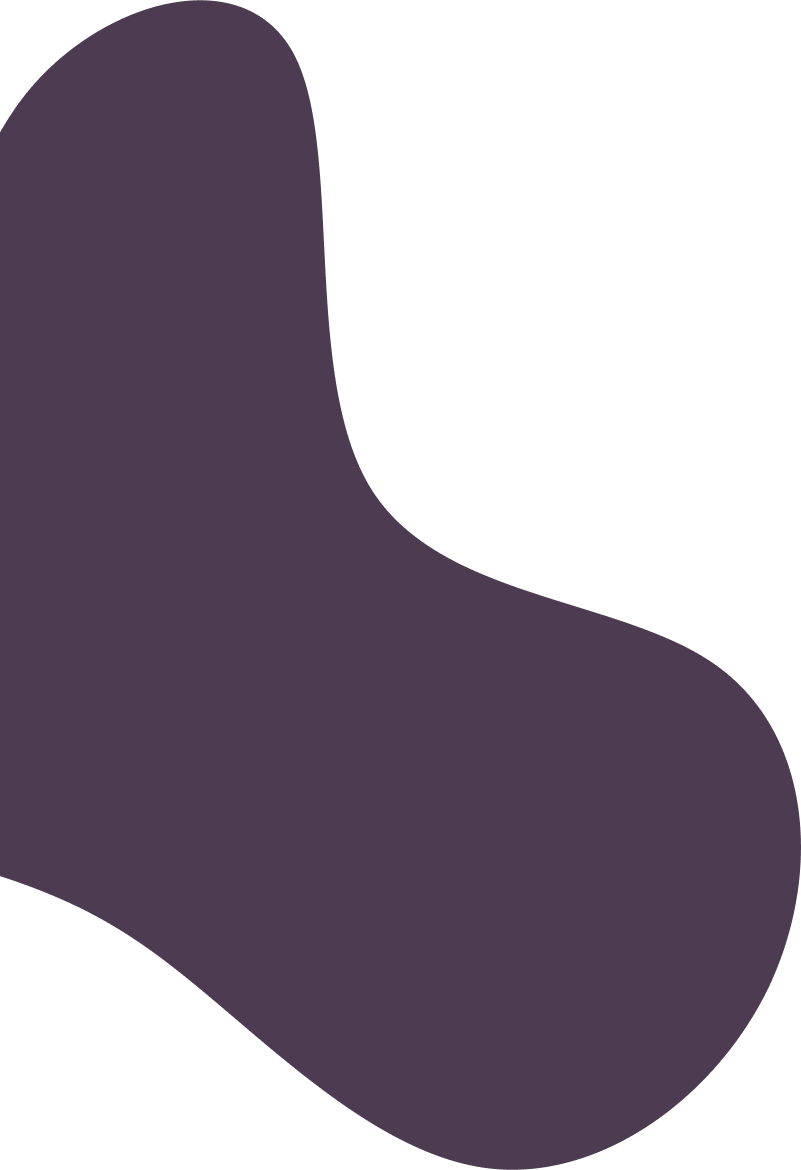 Curiko Hosts are every day folks—neighbours, hobbyists, amateur cooks, artists, outdoors enthusiasts, gamers, makers, introverts, extroverts, students, retirees, parents, people with and without disabilities, and more. We share what we love - in exchange for perspective, purpose, and authentic connection across lines of difference. Together, we celebrate both what makes us different, and what makes us equally human.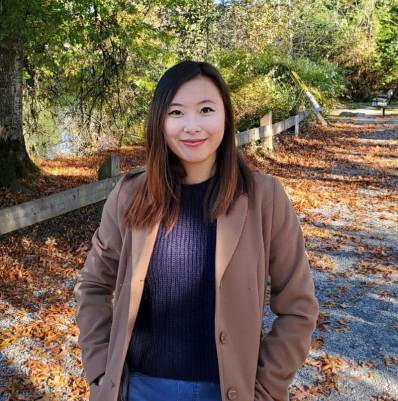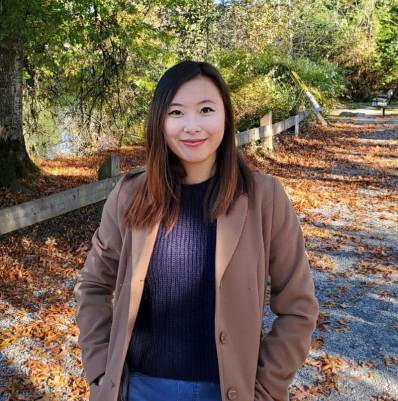 Alyssa
Hi! "I have always been curious about my own disability, and I want to make the most out of my time ... by giving back."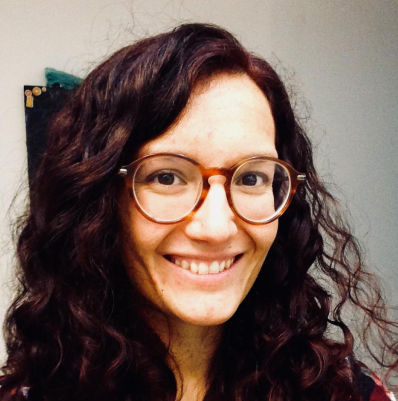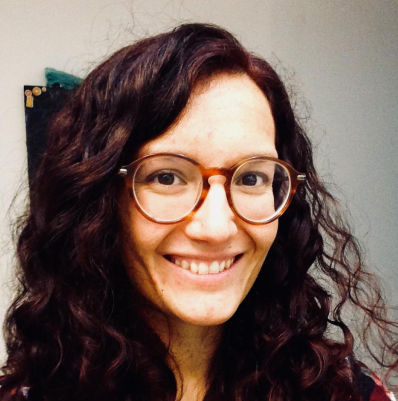 Charlotte
I'm an avid traveller and enjoy trying new things. On the weekends, I enjoy drawing and heading to the beach with a good read.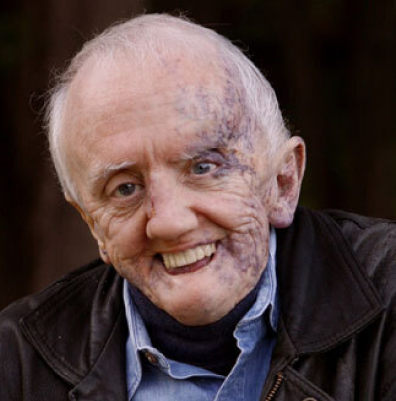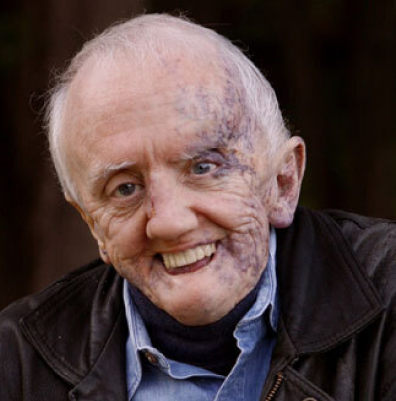 David
Hi, I've been immersed in disability culture as a humourist, solo performer, author, director, actor and storytelling coach.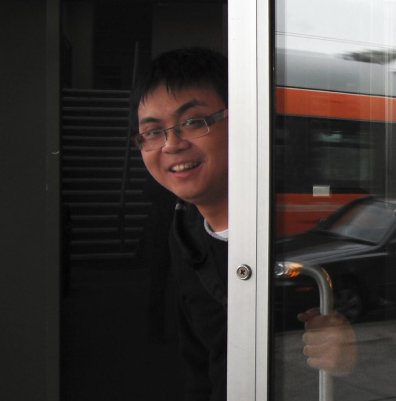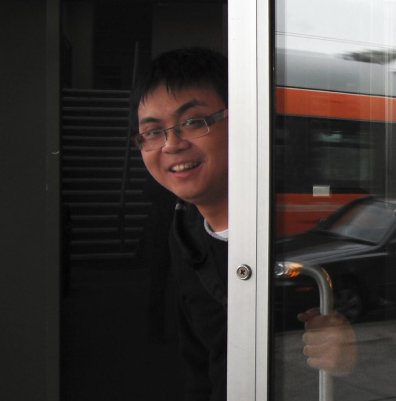 Davis
Hi! "I am a Fine Art Photographer. I use my camera to express my feelings, my opinions, my beliefs, and my identities".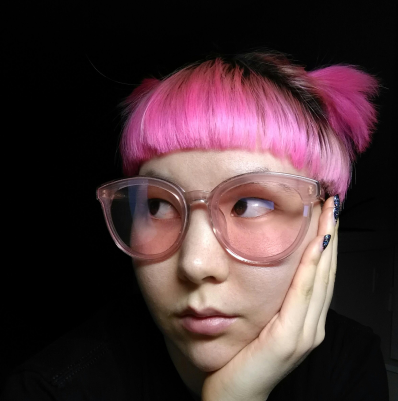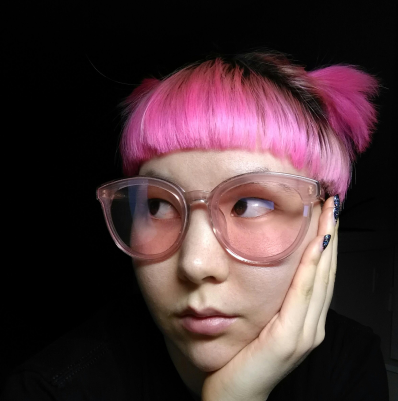 Dawn
"Hi there! My hobby is learning languages. I have studied Mandarin, French, Spanish, Farsi, and American Sign Language."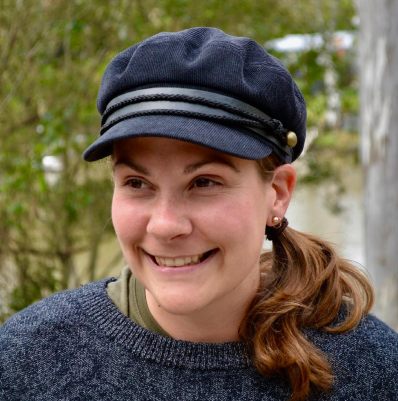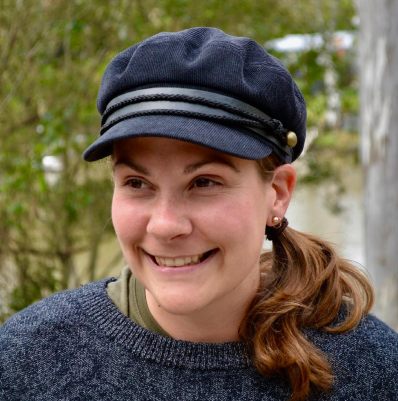 Emily
I'm an accredited Music Therapist who is passionate about utilizing the power of music to promote well-being and togetherness!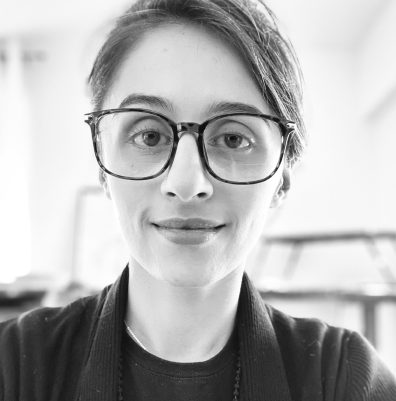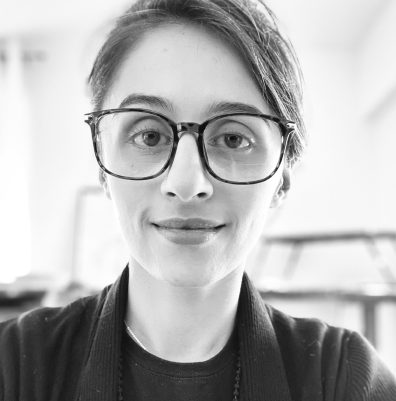 Harsha
I use breathwork to share my love and truth and to support others to find connection to their own happiness.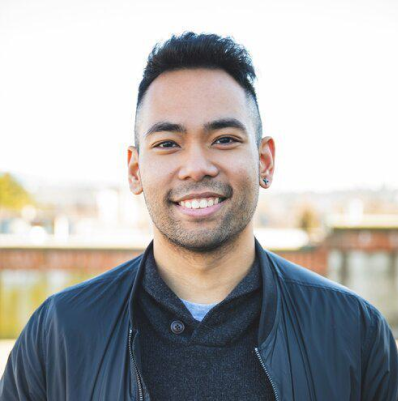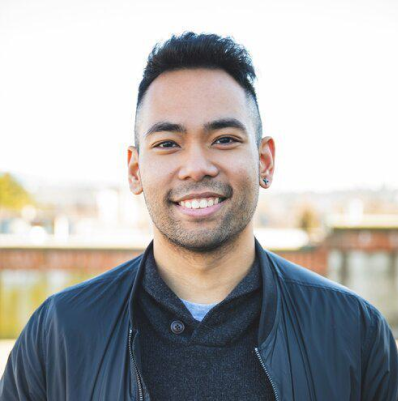 Joey
I love singing and designing new things! I'm passionate about mental health awareness and co-founded Wings Vocal Collective.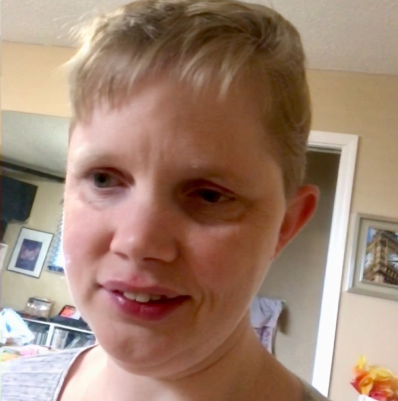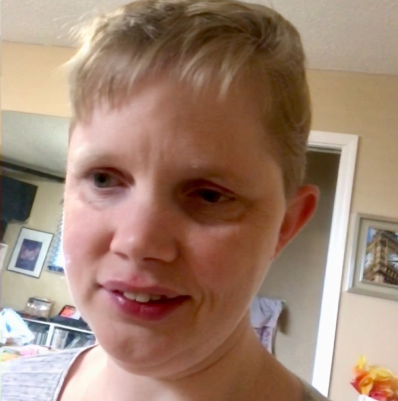 Meghan
I'm also a self-advocate who likes to help others. I also love to read, sing and travel - I've been to Hawaii, Japan, England and beyond!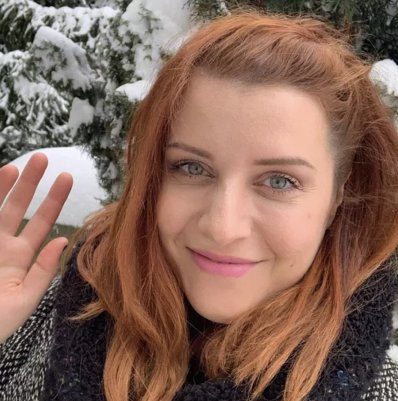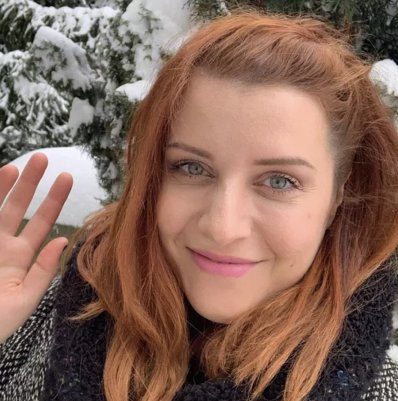 Mel
I'm a writer and designer, and started my own company making greeting cards for people who love pastels.