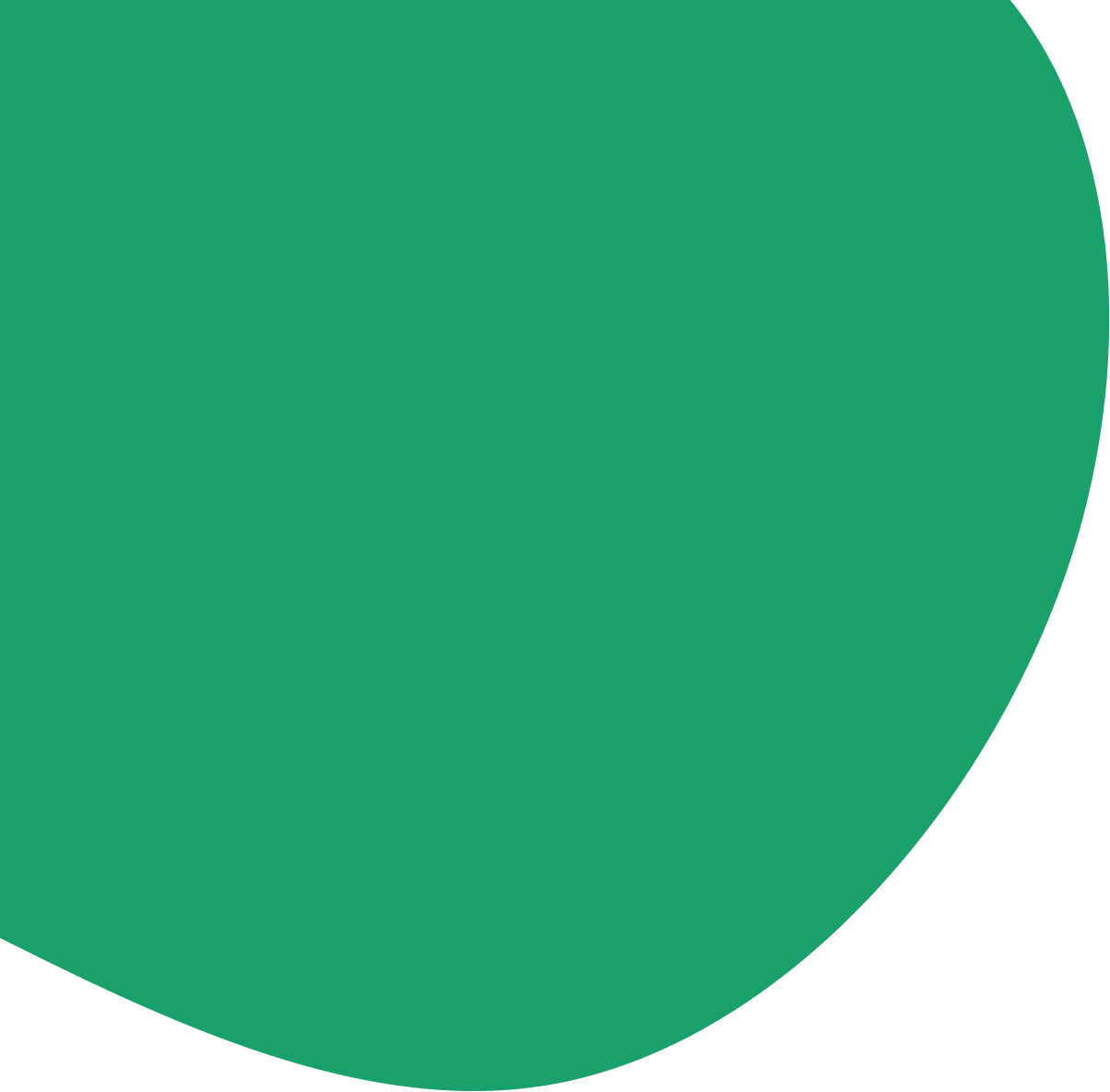 Share what you love, gain perspective, and grow your network! As a Host, Curiko is a platform to contribute your passions and connect with other humans, on equal ground. Together, we're learning how to build two-way relationships and truly inclusive communities.
Why Host?
Click on the galaxies to explore what it means to become a host.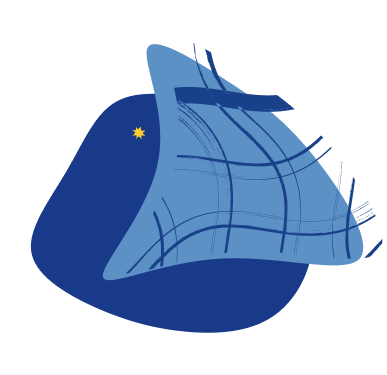 Share what you love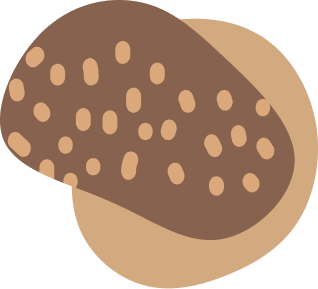 Gain perspective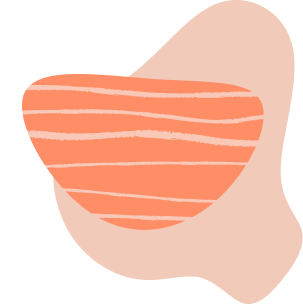 Learn and grow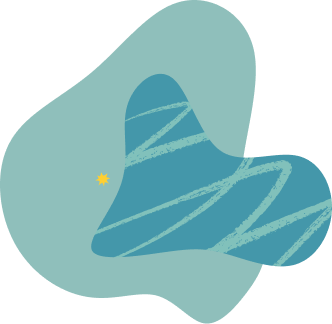 Set your own schedule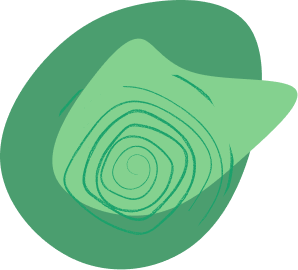 Be part of the change you want to see
What's the process?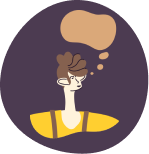 Brainstorm an idea: what do you want to share?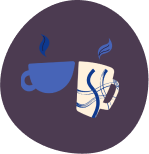 Shape your experience with one of our helpful Curators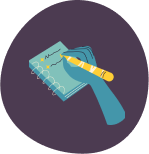 Test drive your experience before it goes live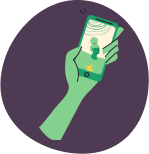 Host your experience at the time you set