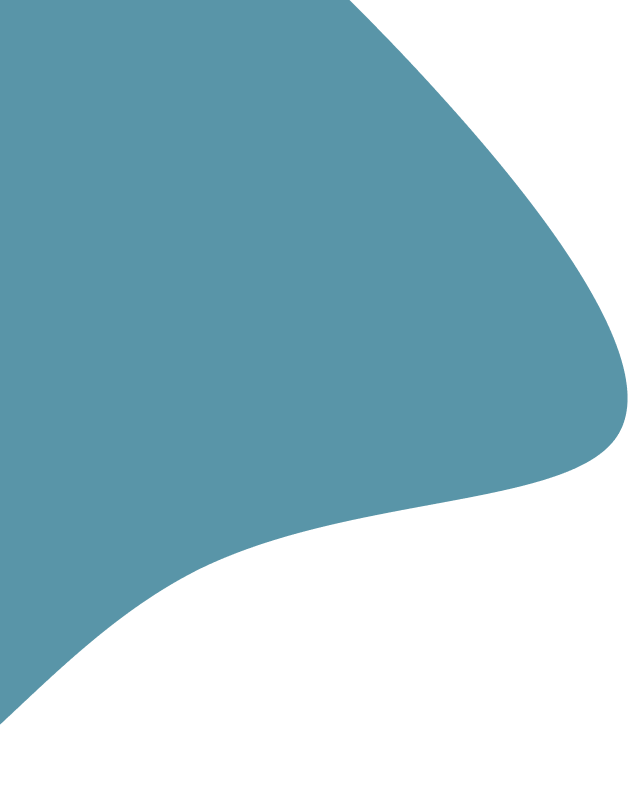 What is a Curiko experience?
Curiko experiences are opportunities to connect with yourself, other people, and the world around you. You get to choose what you do, when you do it, and how!
Why go on Curiko experiences?
(1) Meet interesting folks
(2) Feed your brain tasty new things
(3) Gain skills and perspective
(4) Find future opportunities
(5) Spend your time meaningfully
Whether you're in school, looking for work, or after some fun; whether you're curious, bored, or lonely, Curiko is a place to connect and contribute.
Every Curiko experience is hosted by fellow community members with the intention of launching you into new mindsets, friendships, groups, and pursuits. Experiences come in four different formats!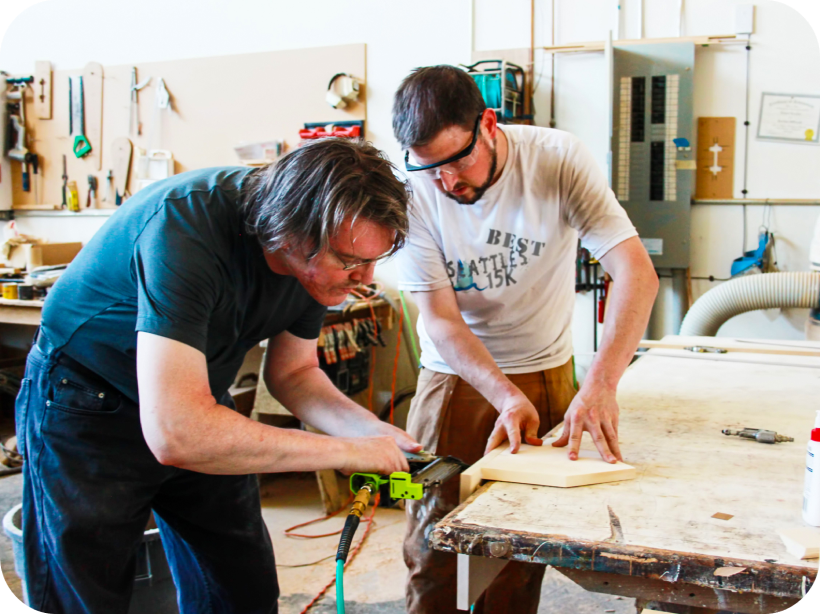 Curiko One-on-one experiences
See all One-on-one experiences
Curiko One-on-one experiences enable you to meet individually with a Host to explore a passion or pursuit. You can ask questions, swap stories, and set the focus. Maybe groups aren't your thing, or you want to dive deep!

Request 1:1 experience


Host confirms the time


Do online experience


Reflect on your experience
Who Goes On Curiko experiences?
You! Curiko experiences are for everyone with and without disabilities. They introduce you to new people, places, passions, pursuits and possibilities! Anyone can go on an experience, and anyone can host an experience. We support community members to translate their interests into accessible online and offline experiences, and we support community members to engage in experiences. All so we can foster meaningful moments.