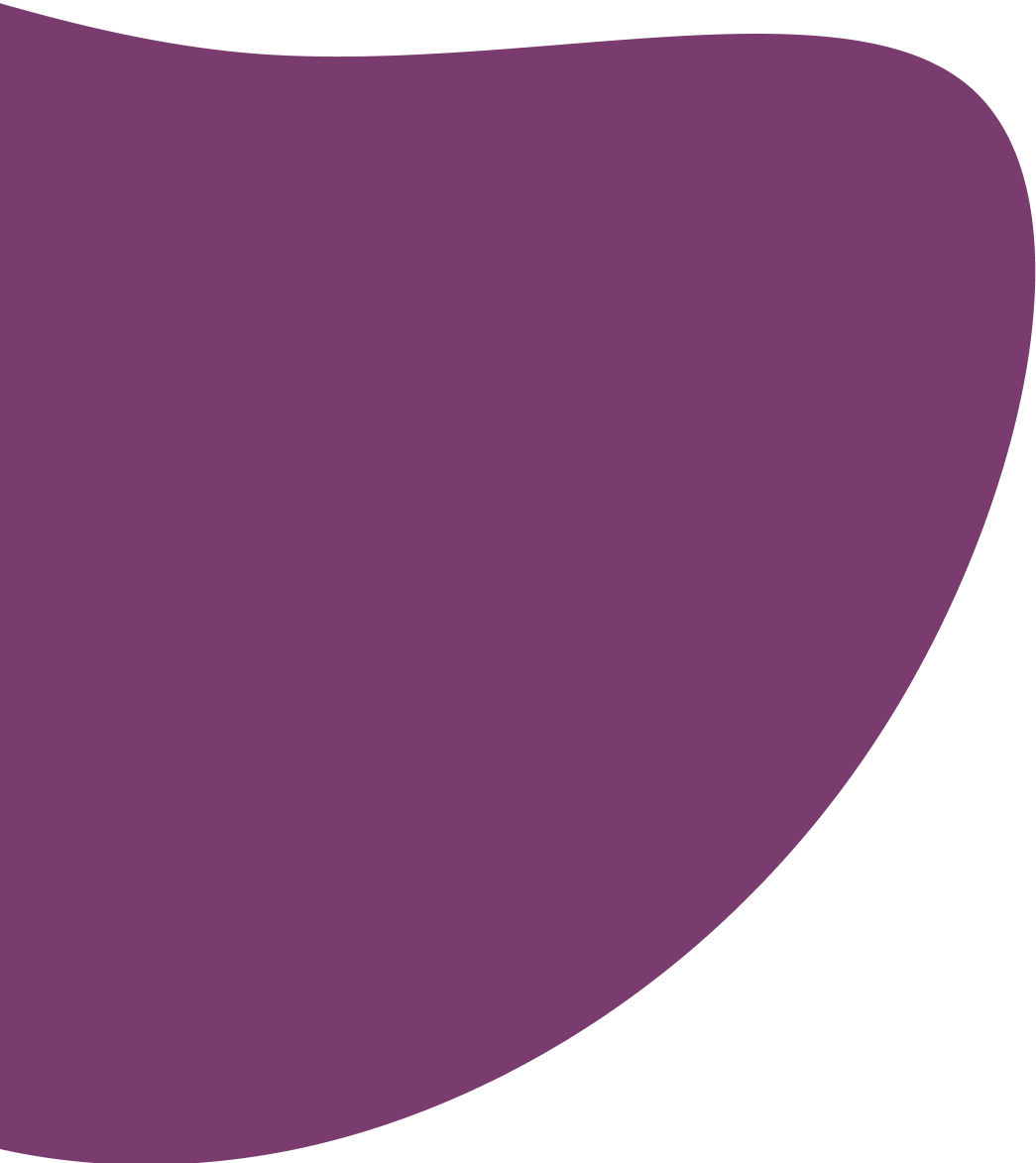 Through coaching, you can focus on what is important to you. You learn to use your strengths and skills to move towards positive change. Coaching is about supporting you to discover yourself rather than teaching you. Coaches ask questions that can help you reflect, grow and create more meaningful moments.
Why Coaching?
Coaching seeks to bring focus and clarity to your life by setting aside dedicated time to explore your motivations and purpose, fears and barriers. Transformation doesn't happen in one moment, but through a series of moments. Maybe you're anxious, stressed, bored, or want to build confidence, gain more independence or would like to have more fufilling friendships?
A Curiko Coach can help you come up with your own tools and strategies so that you get less of the moments you don't want, and more of the moments you do!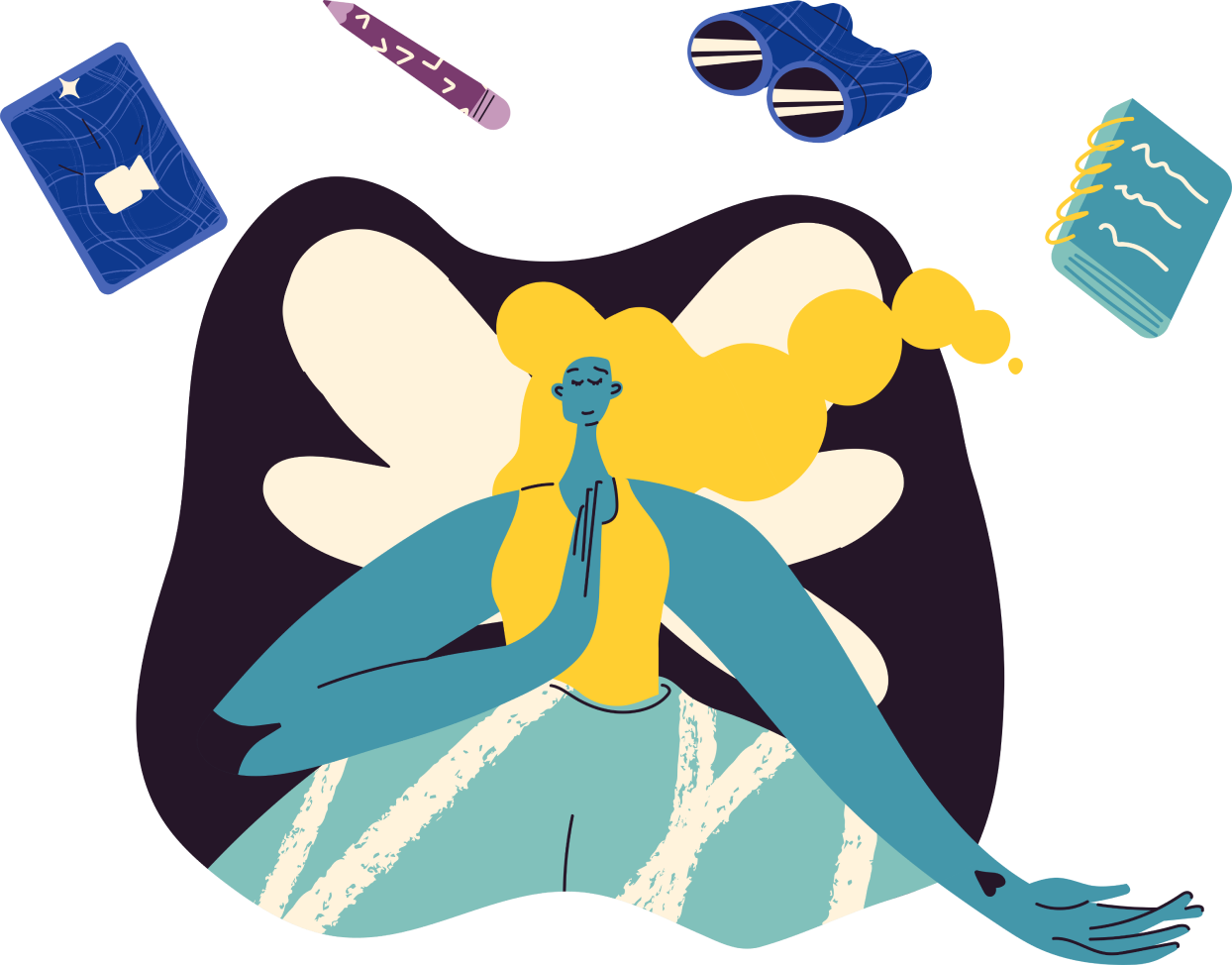 Coaching Journeys


All are welcome! You can join this group gathering to listen or participate in the conversation!
What happens at Coaches Corner?
Coaches Corner is a weekly group experience where you can chat with Coaches and community members about different topics like anxiety, resilience, self-compassion, and mindfulness, just to name a few. Together we look at tips, tools and strategies. Come connect in smalll group discussions and leave with ideas to try!

Register for coaches corner


Do online experience


Reflect on your experience
Meet Our Coaches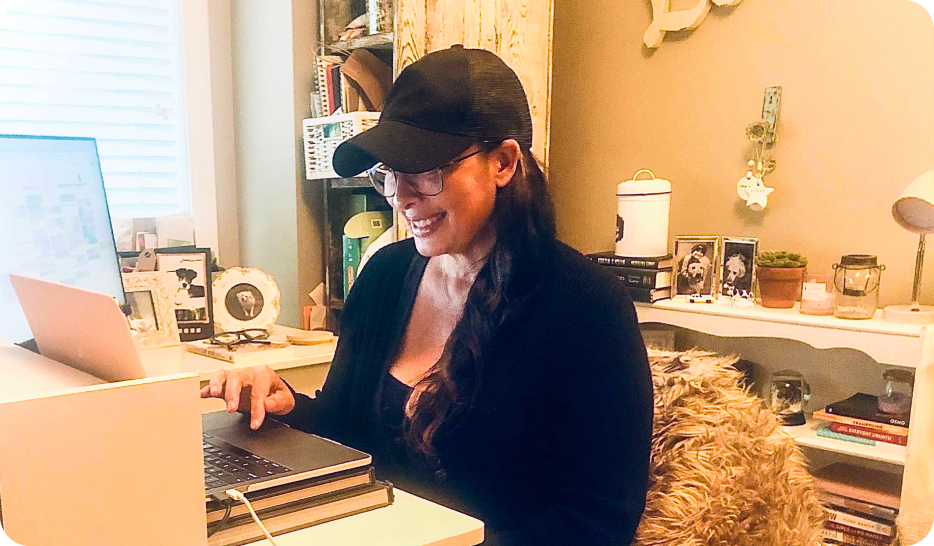 Tamsen
Tamsen is the Agency Bridger and a learning coaches. She can be found sharing everything about Curiko with various organizations, their teams, families, and individuals who want to know how Curiko can fit into their lives.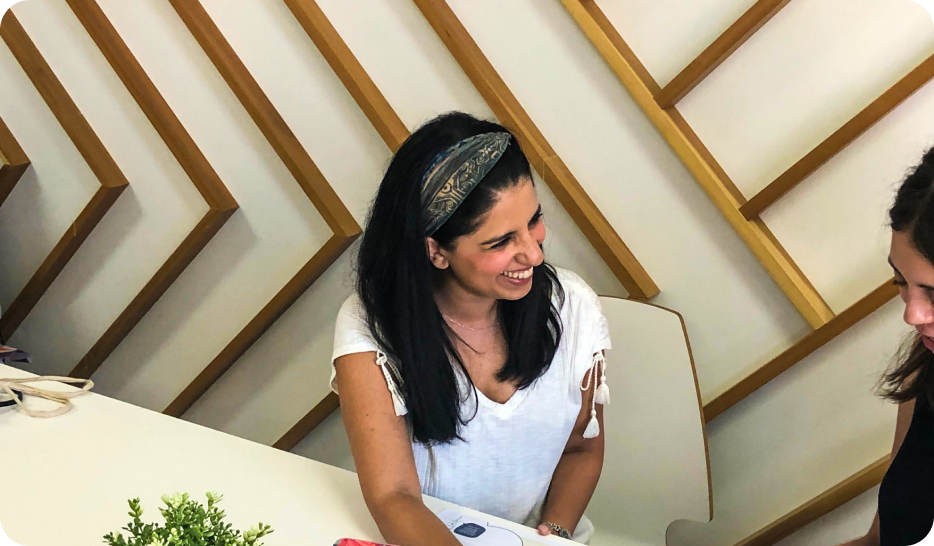 Fawziah
Fawziah is a learning coach and wonder to be around. She is the head coach who works with people in the community and within agencies to help foster environments ripe for growth and exploration of a new tomorrow.