Values are the core beliefs that guide and animate what Curiko does, why, and how. We're successful when we put these values into practice, and enable community members to live and breathe them too.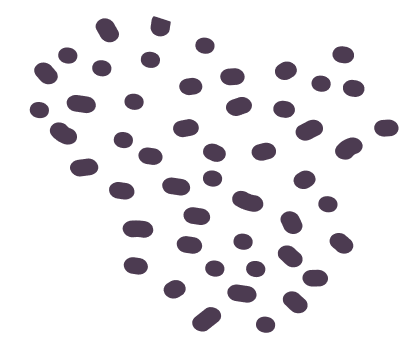 We're all equal and wonderfully different.

We can all learn and grow.

Novelty and discomfort are yummy nutrients for learning and growth.

Love, belonging and purpose are as essential as food, shelter and safety.

We are only free when each of us lives free of prejudice and oppression.

Meaningful inclusion is rooted in relationships of respect and reciprocity.