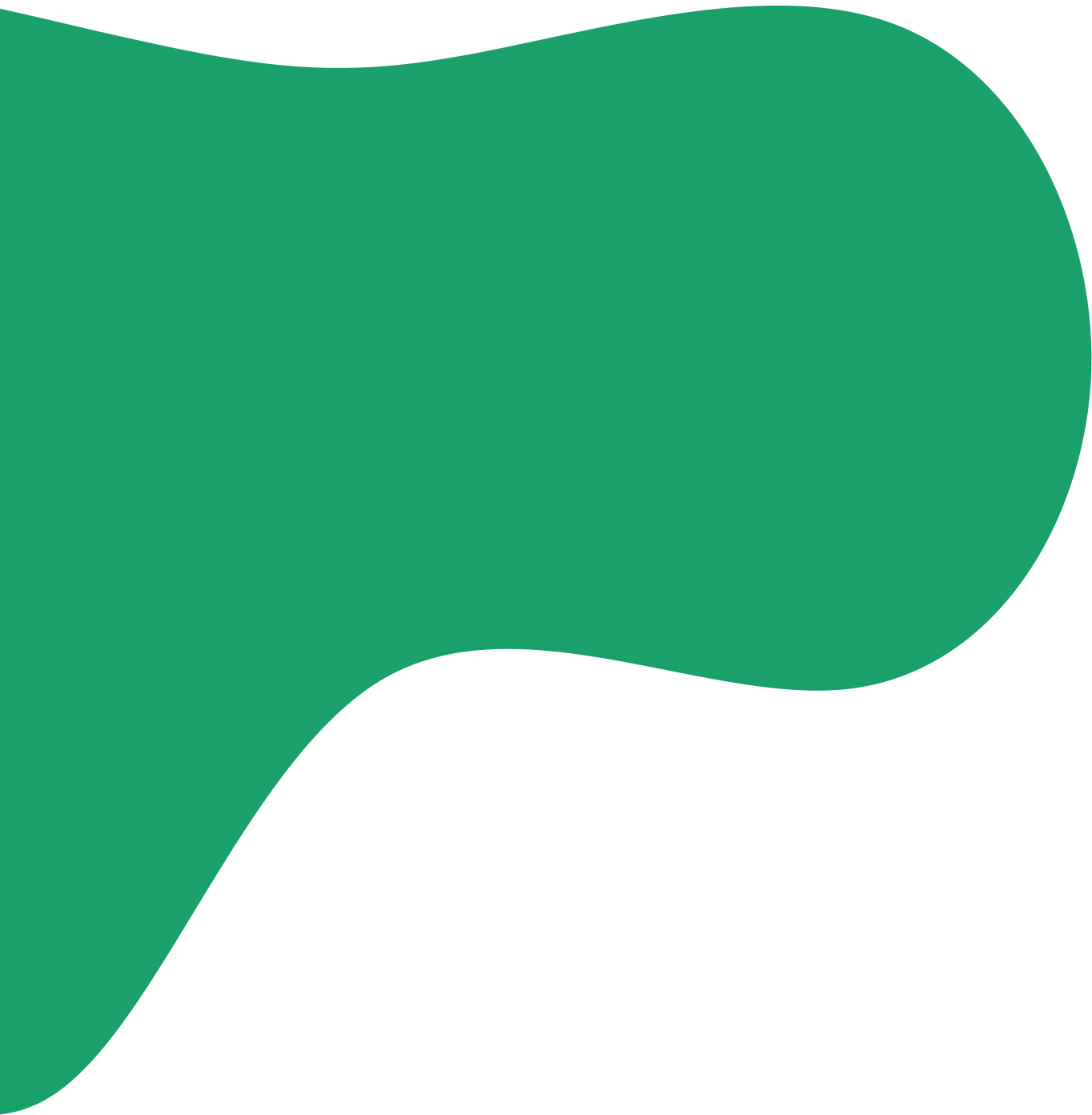 A theory of action is a set of assumptions linking what we do (activities) to what we hope to see in the world (outcomes). We work at three levels: with individuals & families, organizations & funders, and community & culture to foster the conditions for people with and without disabilities to belong and to flourish. For too long, inequality has been the baseline. Curiko creates space for us to practice being in equal relationship with one another so that we can have more moments of authentic connection. Because we believe a flourishing life is a life where we feel connected to ourselves, to friends, to family, to community, to place, to culture, to politics, and beyond.
Acting at three levels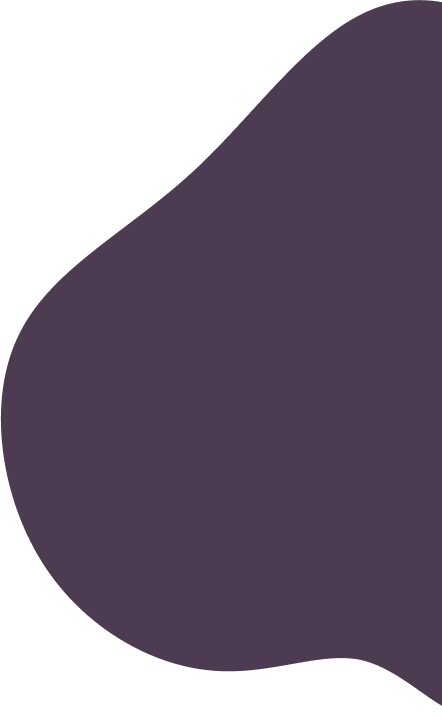 Individuals & families
Drawing on what's called Ecological Systems Theory, we see individuals & families as part of a broader context. What we do, say, think and feel is a product of what's inside of us and what's around us. So Curiko operates inside-out, and outside-in. We offer opportunities for people to see themselves in new ways, set their own intentions, grow their motivation, forge relationships, and experience more moments of critical awareness and authentic connection. This is through 1:1, group, video and box experiences, plus personalized coaching. We also work to reset expectations, norms, and reference points. This is by creating leadership roles for people with disabilities, encouraging peer-to-peer modelling, and telling stories about what's possible.