We are a team of self-advocates, lifelong learners, designers, social scientists, Moderators, Tasters, Curators, and Coaches. We have different lived experiences. What brings us together is a deep belief in our collective capacity to grow, and co-create communities where we are all valued and thrive.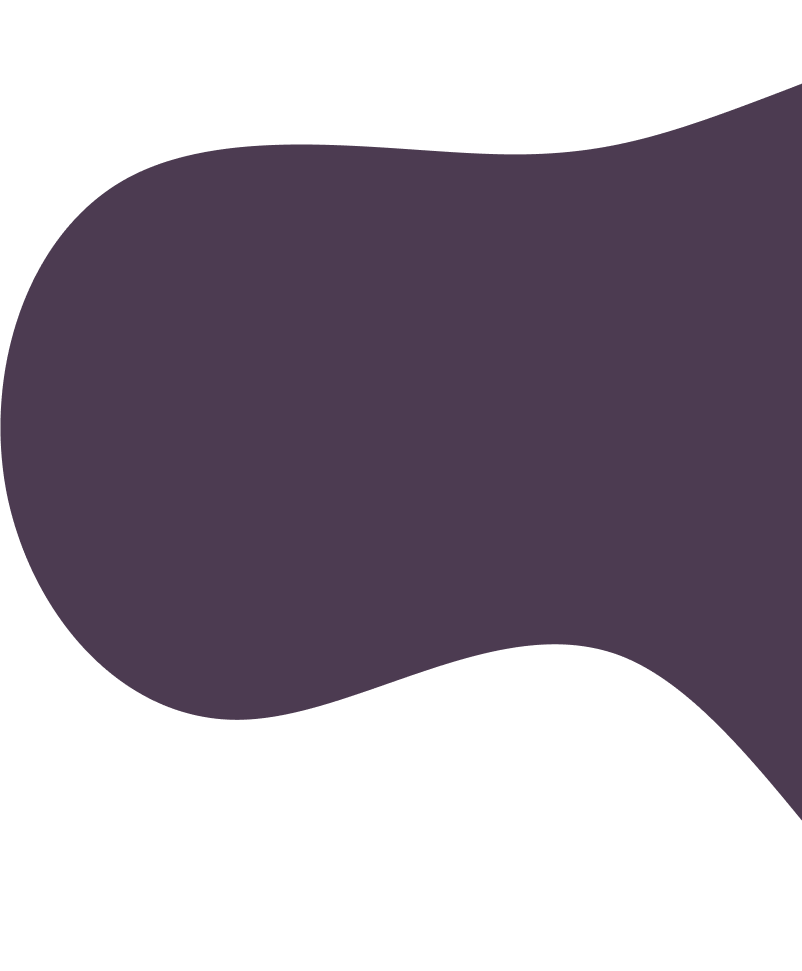 Curators
Curators recruit and support community members to turn their passions into shared experiences. Adept at meeting people where they are, quite literally, Curators door knock, organize activations, run events, brainstorm ideas, boost confidence, troubleshoot challenges, collect and act on feedback.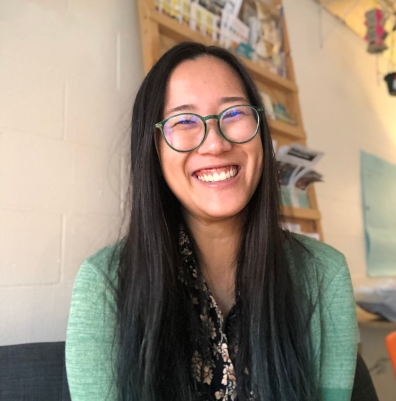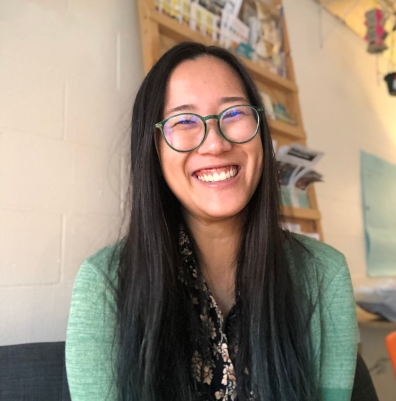 Allison
Allison is the Community Mobilizer meeting community members, businesses and organizations to try out and offer experiences!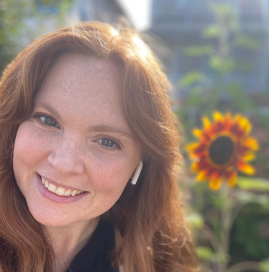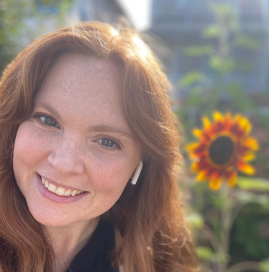 Sarah
Sarah is the Lead Community Curator. She cares deeply about people and loves to learn. Sarah is happiest on the top of a mountain.
Coaches
Coaches guide and enable community members to set intentions, bust barriers, and make meaning from their experiences. Awesome at inspiring self-driected action, Coaches listen, ask questions, share strategies, and celebrate growth.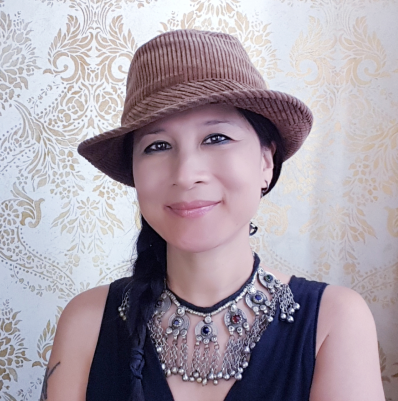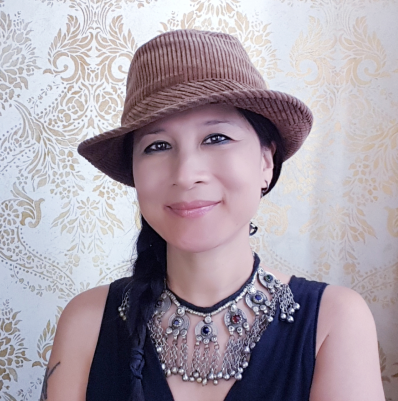 Littlewoo
littlewoo is a coach & artist who supports compassionate growth and soul expression. She loves creating beauty and meaning!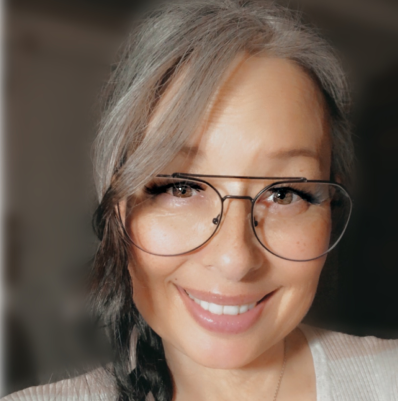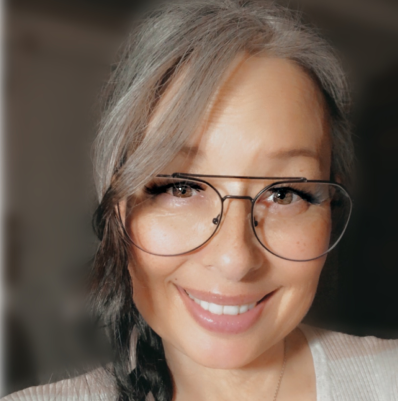 Tamsen
Tamsen is an Agency Bridger and Coach; she loves connecting with new people! Her dog Ocean is always close by, even on Zoom.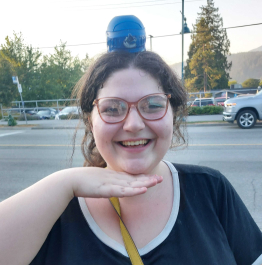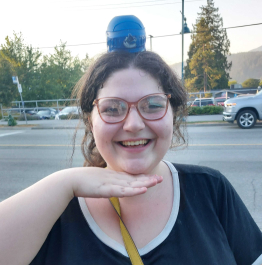 Bella
Bella is the Youth Peer Coach. You can find her at Rogers arena catching a Canucks game with friends or relaxing with her two cats!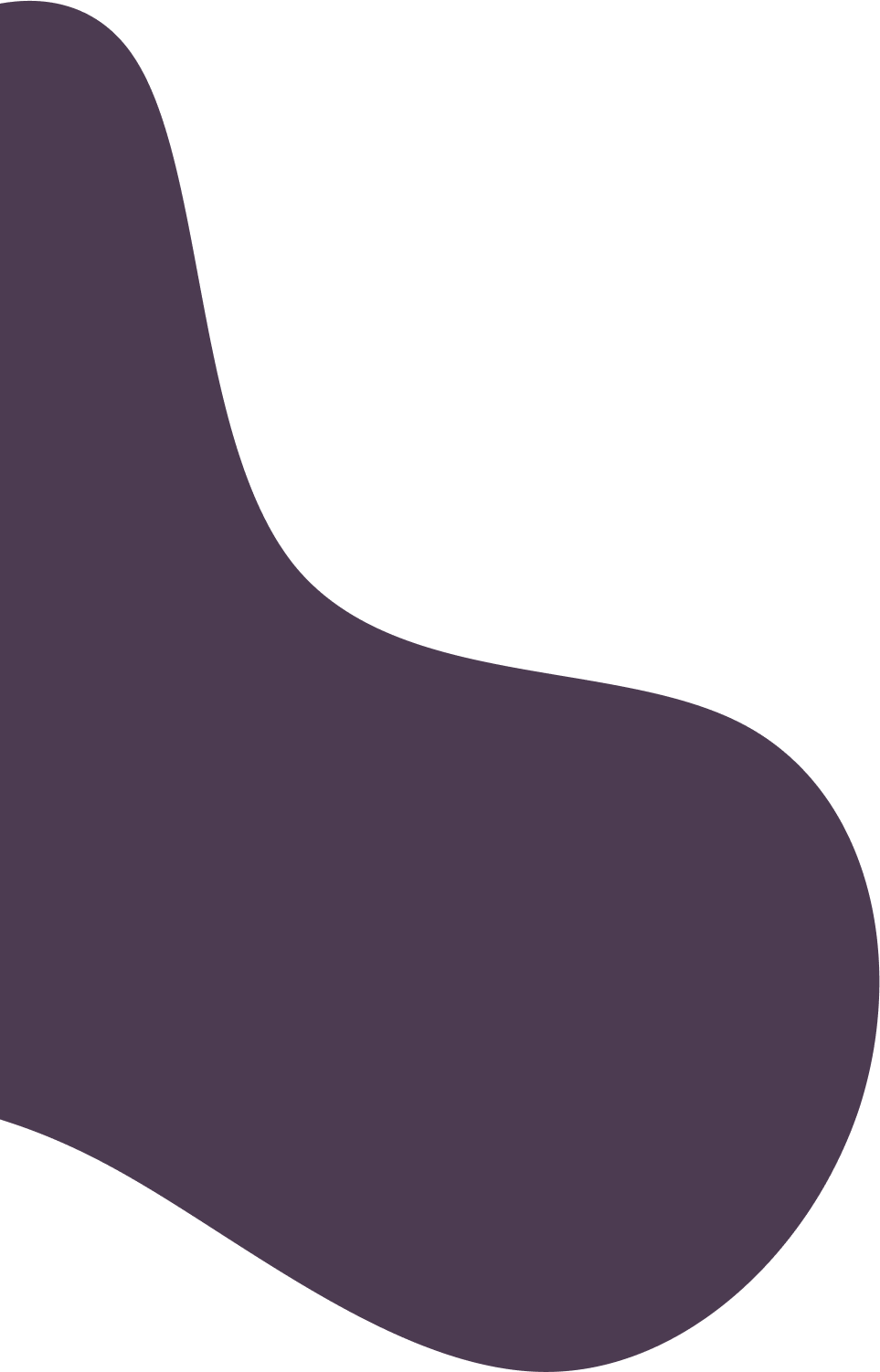 Designers
Designers make and test all parts of Curiko: from participatory processes, to interactions, to materials, to this very website. Designers spend time with people who use and don't use Curiko to understand their perspectives, spot fresh opportunities, and bring ideas to life through repeated rounds of trial & error.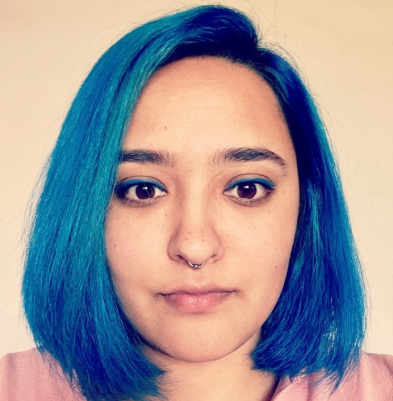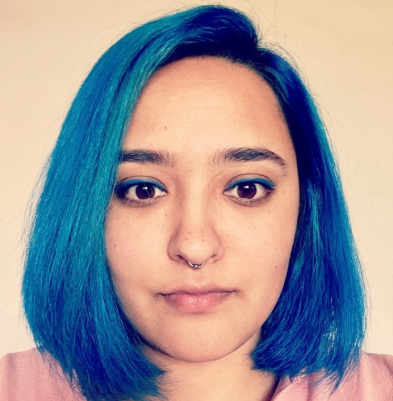 Aaniya
Aaniya is an artist, designer and neighbourhood organiser seeking to cross lines of difference and build an inclusive community.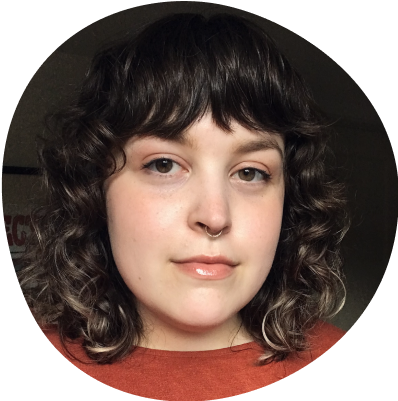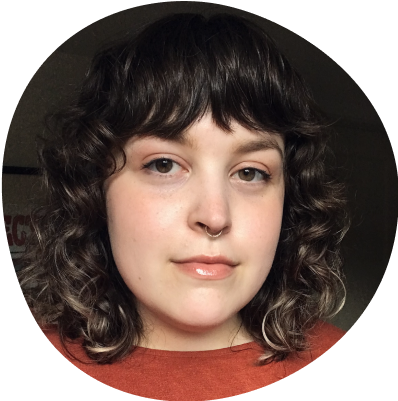 Boyd
Boyd is a designer, poetry lover, and boston terrier enthusiast. She loves repairing vaccums and learning new things about the world.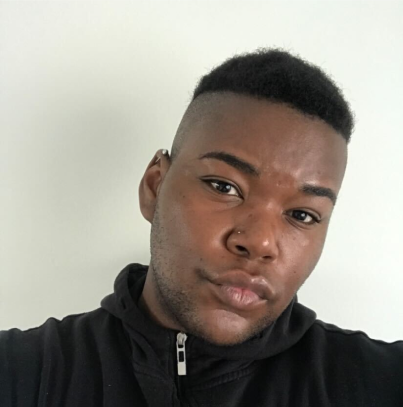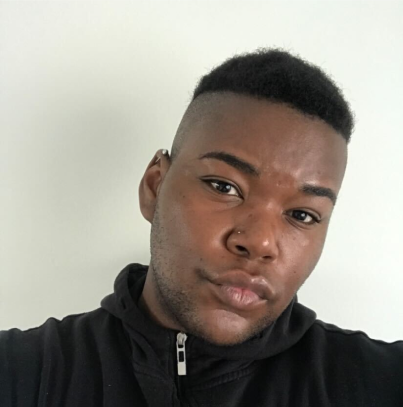 Dylan
Dylan is a gamer, music lover and neighbourhood organizer. Breaking barriers and marginalization within space.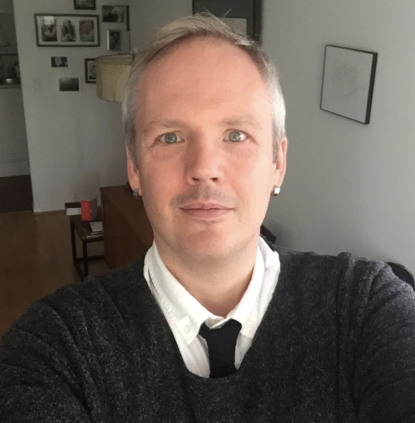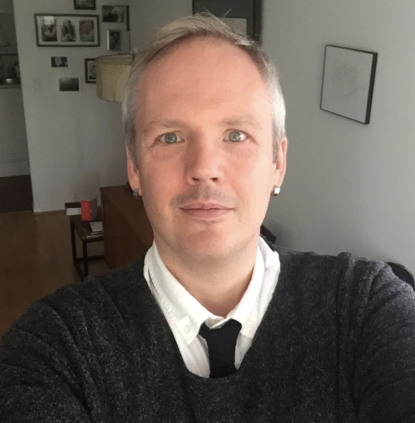 John
John loves creating - whether it's music, food, soap, or educational videos - and learning how other folks make things.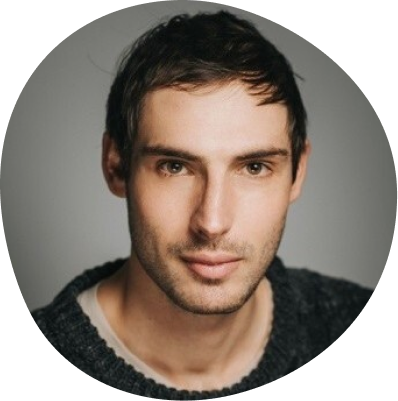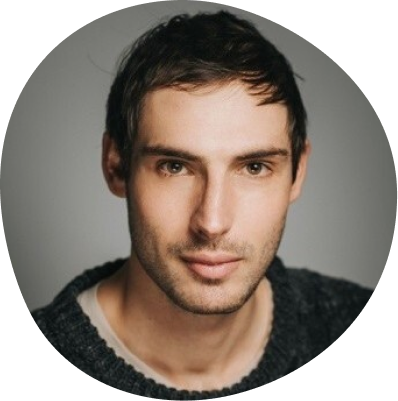 Raphael
Raph is a designer, photography enthusiast, and loves connecting with new places, spaces, and people.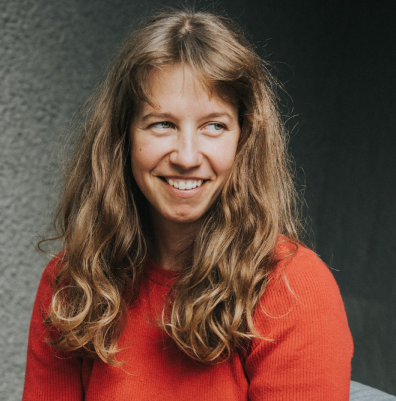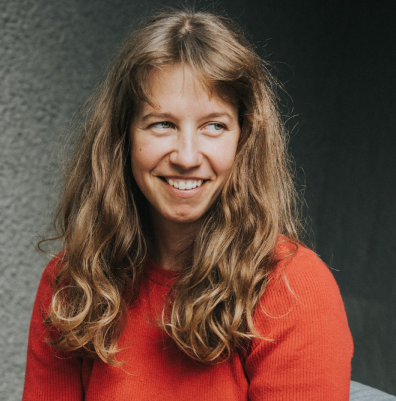 Steph
Steph is a vaccum repair apprentice who loves exploring new roles. Creativity and curiosity are her greatest strengths!
Moderators
Moderators help to facilitate online experiences, working alongside Hosts to create warm & respecful virtual environments. They model values of curiosity, empathy, and mutual respect—plus assist with all the practical bits and pieces.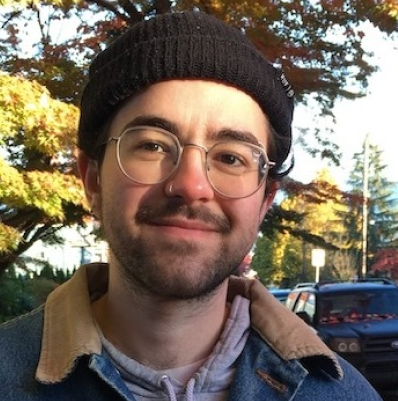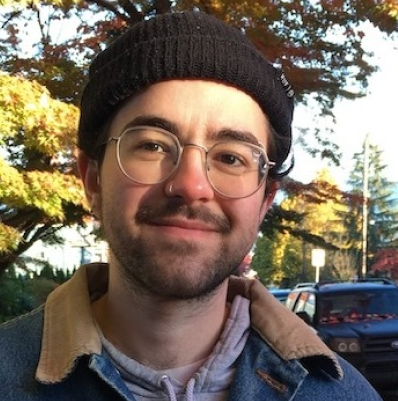 Asher
Hi, my name is Asher! I like city biking and napping with my dog. This year I have been embracing the colour orange.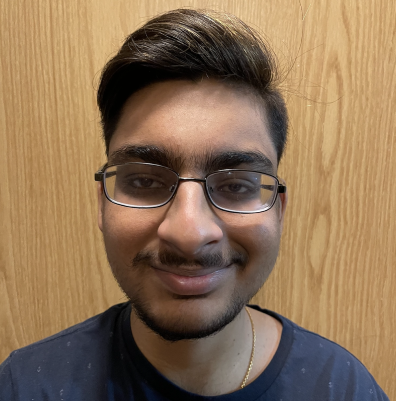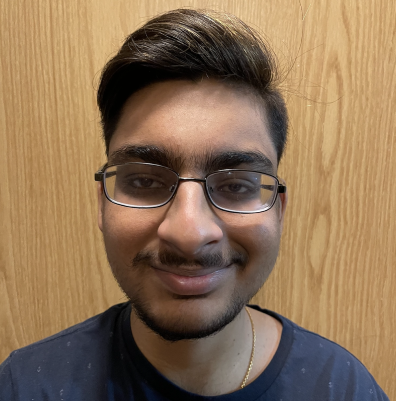 Faizaan
Faizaan is 21 years old and he attends Douglas College. His hobbies are watching sports and going camping with his family.
Katarina
I love life and I'm (almost) always happy! I like bowling, volunteering at my thrift store and travelling with my family.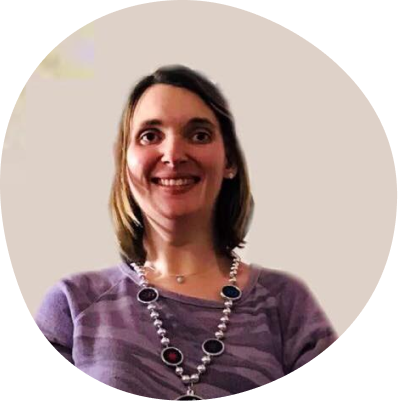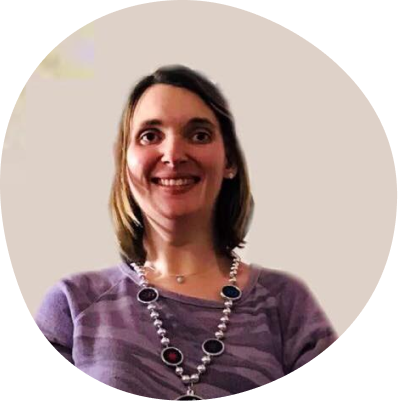 Madison
Hi, I'm Madison; a 30 year-old SAS member and board member of Semiahmoo House Society in White Rock.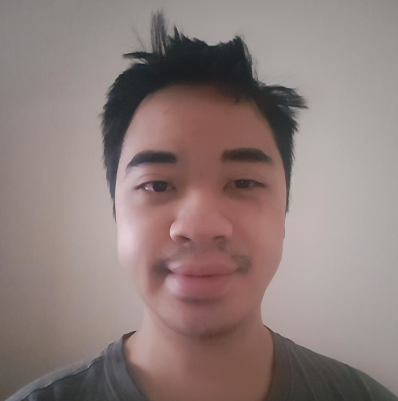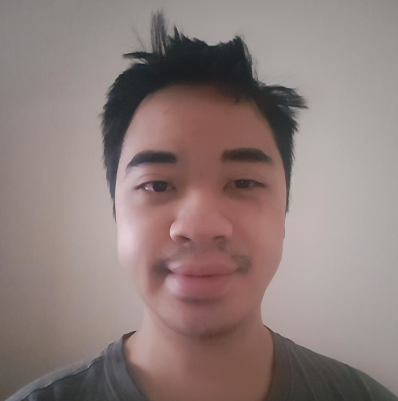 Raymond
Hi! I'm a student at VCC. I enjoy exploring new places; and as a sports enthusiast, I played bocce in the Special Olympics.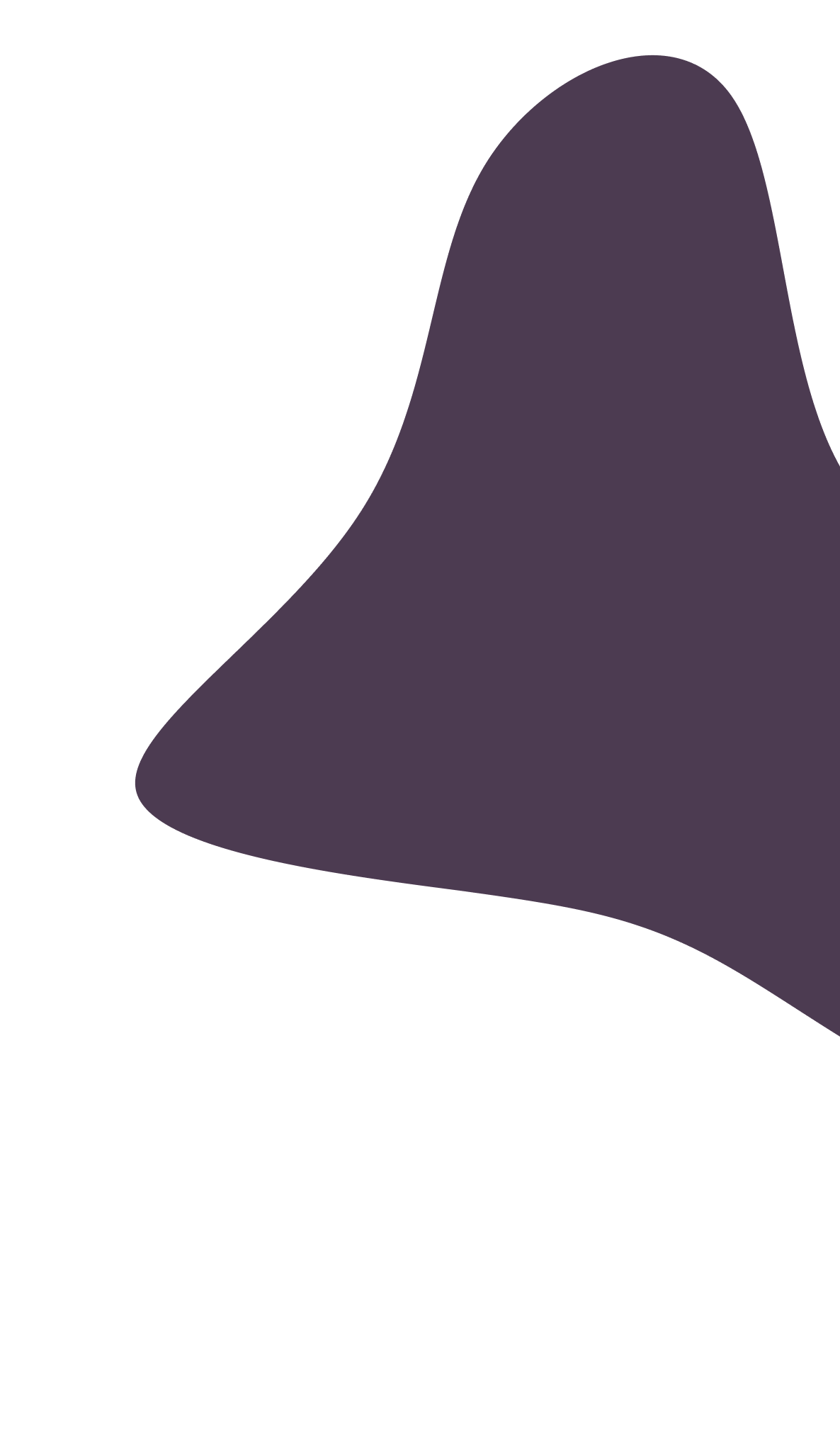 Operations
Operations help to keep the behind-the-scenes of Curiko running smoothly. They support with everything from budgeting, staffing, organizing events, partnerships—and so much more!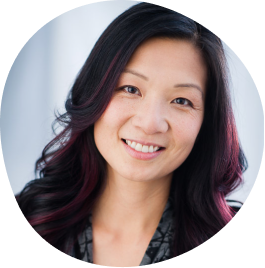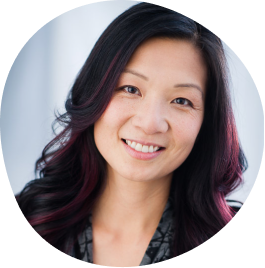 Anna
Anna is a navigator of interactions and loves figuring out how the pieces of life fit together. Who doesn't love a good puzzle?
Social science types
Social science types draw on research, collect stories, and explore how Curiko can enable individual, community, and systems change. Blending sociology, social psych, anthropology, critical disability studies, with decolonial ways of knowing, social science types try to make theory practical and actionable.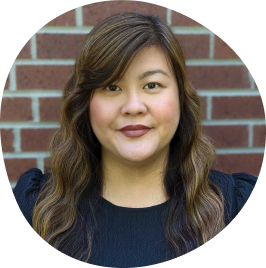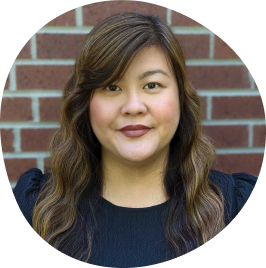 Janey
Janey is into people, culture, and growing ideas. She loves figuring out what's behind the things people do and say.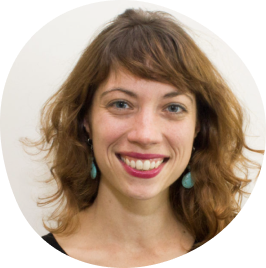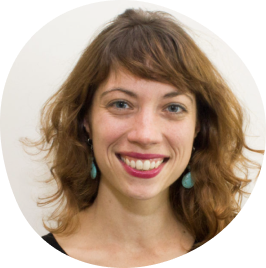 Sarah
Sarah is a social scientist who's passionate about engaging with communities. She loves to dance, bake, write, debate, and travel.